November 01, 2020
Angelie Ramirez
Angelie Ramirez - City of Gainesville Municipal Court
Angelie is completing the Public Safety Pathway and is in her 2nd semester interning with the Municipal Court. Her boss, Taylor Ewing, was quoted as saying "Angelie is amazing. She works hard, is a great asset to our team, and we love being around her." She is also a part of the city's Police Explorer Program. Angelie has already been offered a job upon graduation and wants to continue to pursue her dream of being an FBI Agent.
October 01, 2020
Abigail Halls
Abigail Halls is a Woodstock HS Work-Based Learning student who works as a paid engineering intern at Roytec Industries, LLC. Through the WBL program, Abigail has been afforded a fantastic opportunity to learn hands on engineering and manufacturing skills that are not able to be learned in the traditional classroom. Just to name a few, she has had the opportunity to learn engineering sales including quoting and setting up Bill-of-Materials for customers, completing cell production and assembly tasks, and performing hands on production and inspection of materials. She has also been able to communicate with customers from all across the globe – different time zones, tariffs, cultures, and countries – which is an amazing opportunity that not all grown adults are even afforded.
Abi's supervisor and mentor, Dan Zendzian, stated "She is an extremely fast learner, very motivated, and has progressed to a level over the last few months where I am comfortable assigning her projects that would normally be given to seasoned engineering technicians here. While Abi has always exhibited a strong work ethic, that has become even more apparent in the recent weeks. When school was cancelled for the remainder of the school year Abi approached me and asked if she could work additional hours beyond the 10 hrs per week she was working while in school. Because of her aptitude and demonstrated ability to complete projects I was happy to accommodate her request. She is now working 30+ hours per week and she has helped my team keep up with the increased demand of expedited quotes we have seen from our customers in the last few weeks."
September 11, 2020
Dylan Smith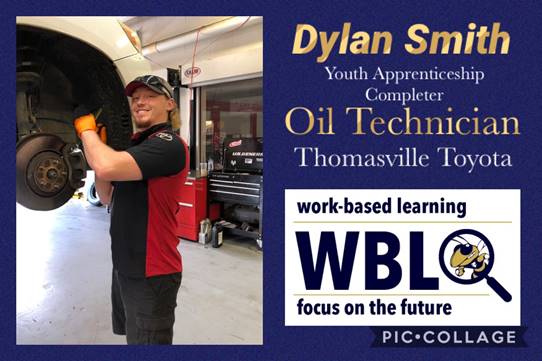 Dylan Smith is a 2019 Work-Based Learning graduate. While in WBL his senior year Dylan worked at Thomasville Toyota as an Oil Technician. Since graduating Dylan has accomplished so much. Toyota paid for him to complete his mechanic certification and Dylan now a team leader of his own team.
April 15, 2020
Josue Frayle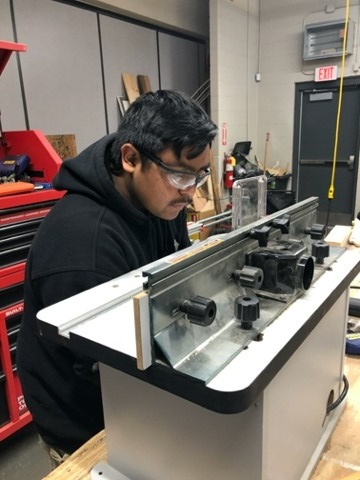 Meet Josue Frayle
Josue Frayle is interested in construction, specifically carpentry. He gets satisfaction when building projects come to a conclusion – he likes seeing things built.
Josue has a reputation for being a bit of a jokester and enjoys a good laugh. During the internship, however, he learned that playing around in the shop or on the job site could cause injury, so it is important to take a safe approach. He also learned how to stay on task and be ready to adapt to changes. Josue shares, "Case Manager Alex Balla kept me in check with safety protocols – and he just cared.
Josue completed 233 hours during the internship and upon its conclusion, he began learning HVAC through a dual enrollment program.
March 15, 2020
Tyler Blaylock, Anthony Grutadaurio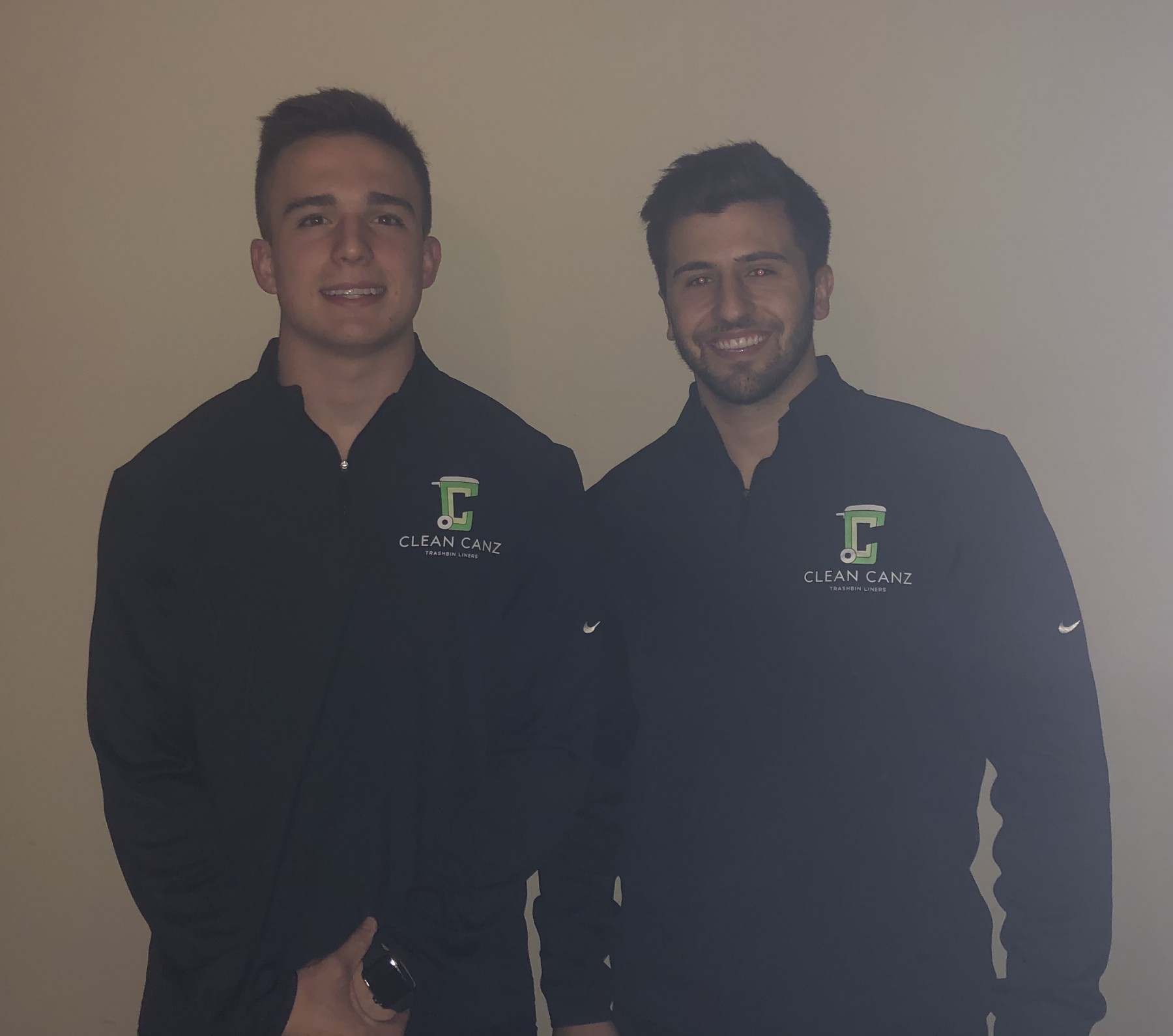 Tyler and Anthony both participated in the Work-Based Learning program at FBHS with a concentration in Marketing. These two young men are enterprising entrepreneurs, who opened their own business in April, 2019. Their business, Clean Canz, is a trash bin liner subscription service. Their main goal is to eliminate the smell and disease from large sanitation trash bins. They sell 95 gallon trash bags that fit into any sanitation trash bin, along with rubber bands to keep the bag in place. These two young men began shipping their product out of their houses, but business has grown to the point that they now have a warehouse in Buford. Check out their business at www.cleancanz.com!
February 22, 2020
Gracie Charlton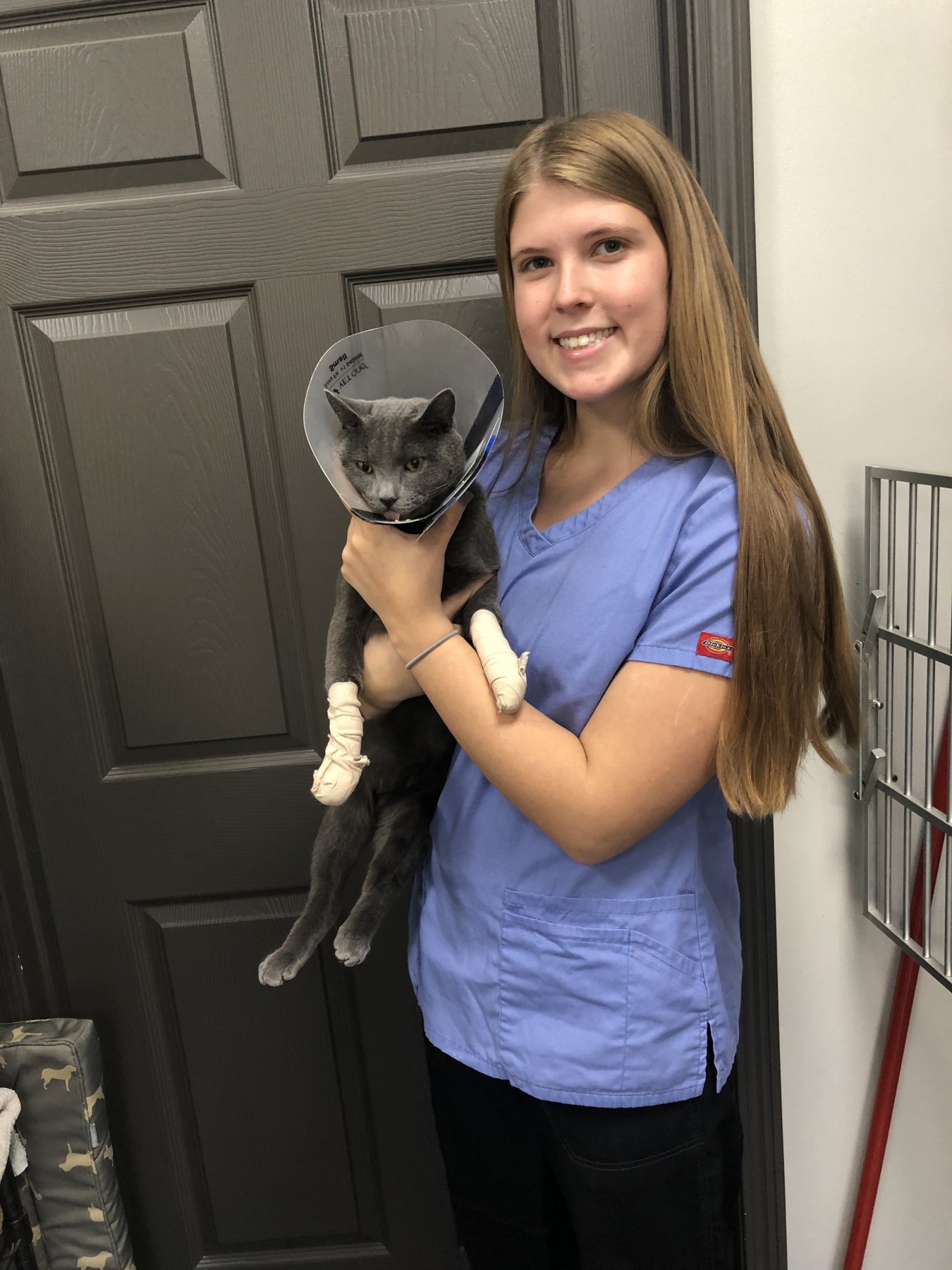 Gracie Charlton
Flowery Branch High School
Class of 2018
Through the Work-Based Learning program at FBHS, Gracie interned at Chestnut Mountain Animal Hospital as a vet tech. She is currently studying Biology at the University of North Georgia, and wants to attend the University of Georgia\'s veterinary school to become a Vet. She still works at Chestnut Mountain Animal Hospital and has been promoted to vet assistant, where she assists the veterinarians in the treatment of animals, performs blood draws, takes x-rays, does dentals, and she even monitors surgeries. Gracie states: \"Having started this job so early has benefited me in the hours of experience I need to attend vet school in the future. I have even started to pick up shifts at my local animal ER (after day practice hours). At the ER I have learned that it is important to be fast but efficient with every patient that walks through the door. The ER environment is completely different than day practice and that is another reason I enjoy working at the ER, too. I am so glad that WBL encouraged me to find a place to work at that would benefit me in the future.\"
October 02, 2019
Tito Onitveros Garcia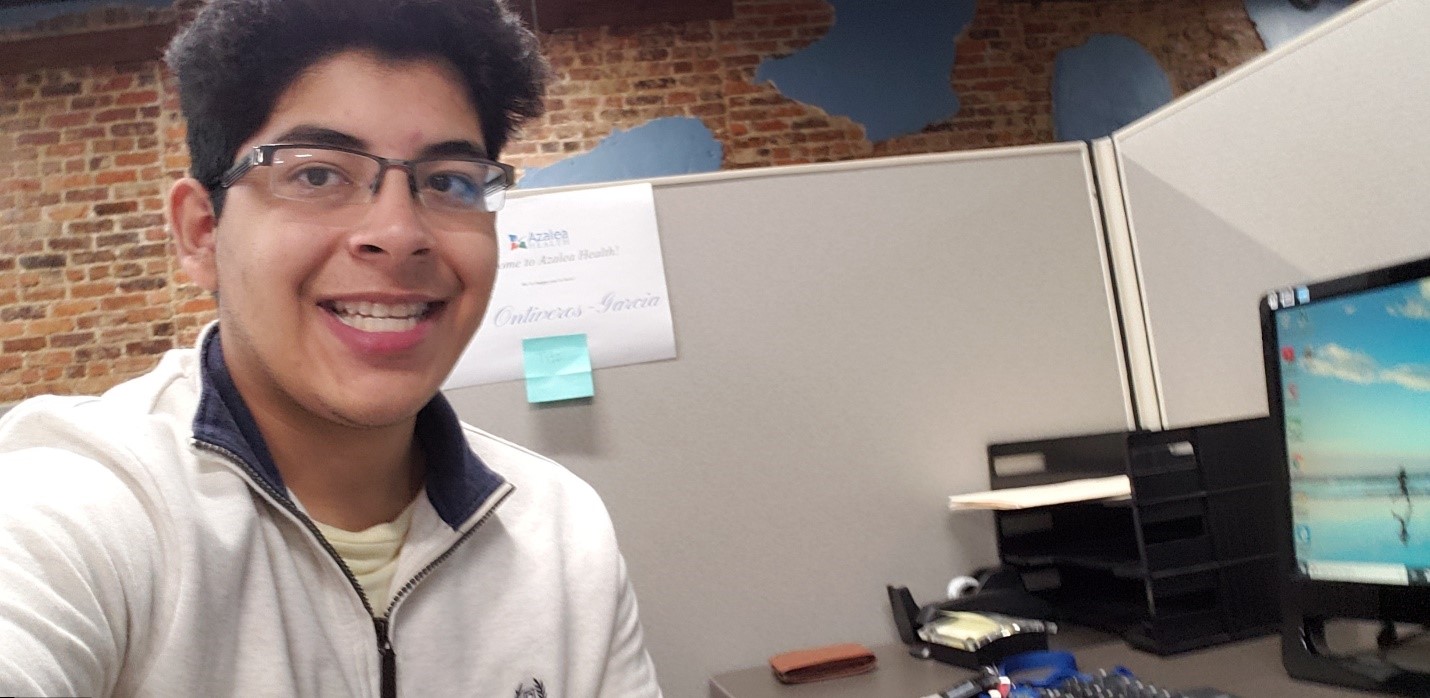 Tito Onitveros Garcia
I am currently working at Azalea Health. My duties are to complete various tasks related to our Revenue Cycle Management service, including general data entry into web-based software/applications, medical claim generation and submission, payment processing and reconciliation, financial reporting, analytical decision making, and data visualization. This job will allow a doorway of opportunities to be opened. It will give me experience working with computers and valuable life skills.
September 25, 2019
Taylor Macera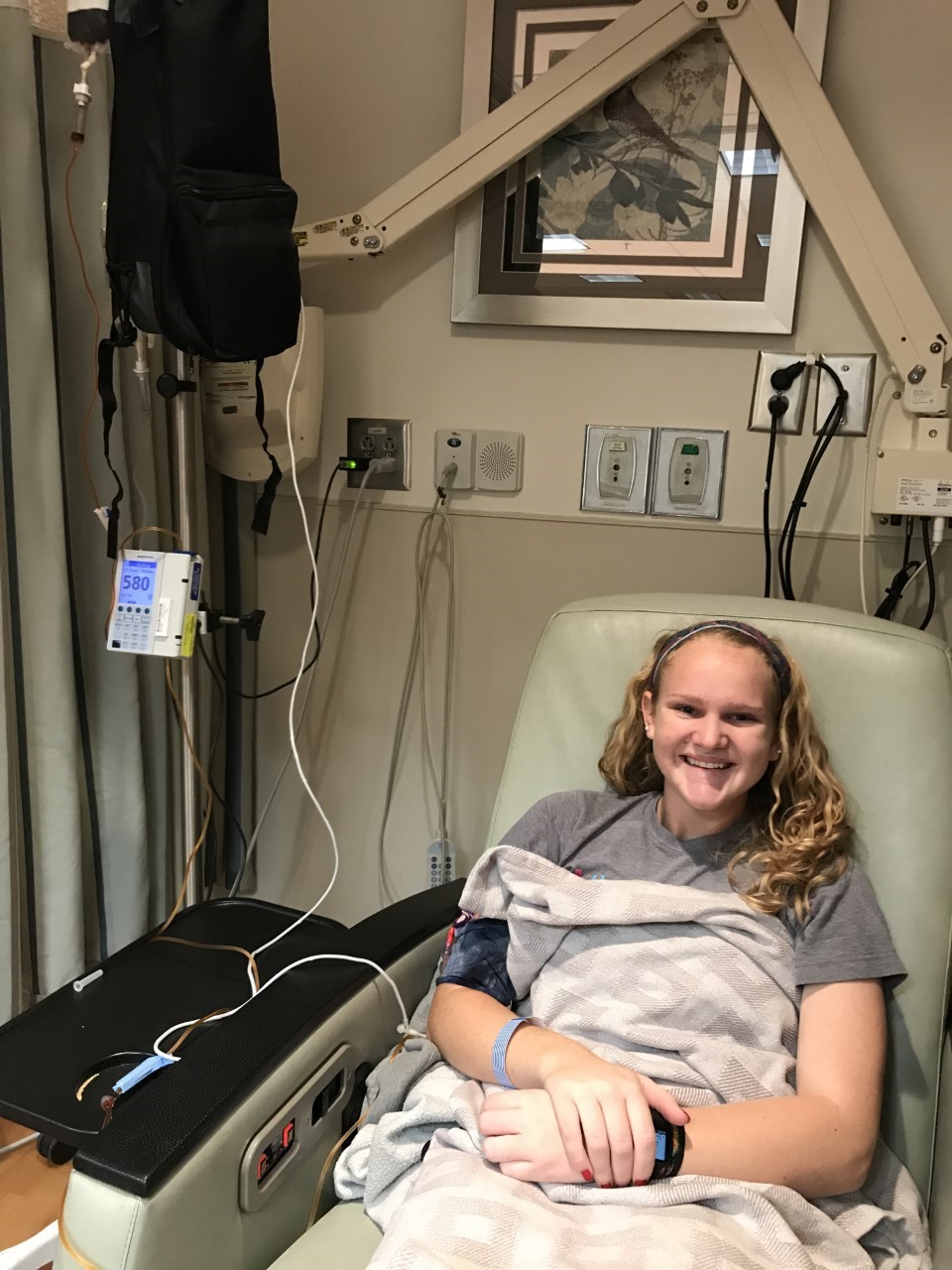 Taylor Macera
I currently shadow at Dr. Griner's. My current duties are to visit patient rooms and assess their condition with the doctor. I have been given the opportunity to learn about their diagnoses and prognoses. I see patients that range in age from four days old to 90 years old. In the future, I would like to become a pediatric surgeon. This current job is a way for me to learn about patient care, different illnesses, and learn how an office environment works.