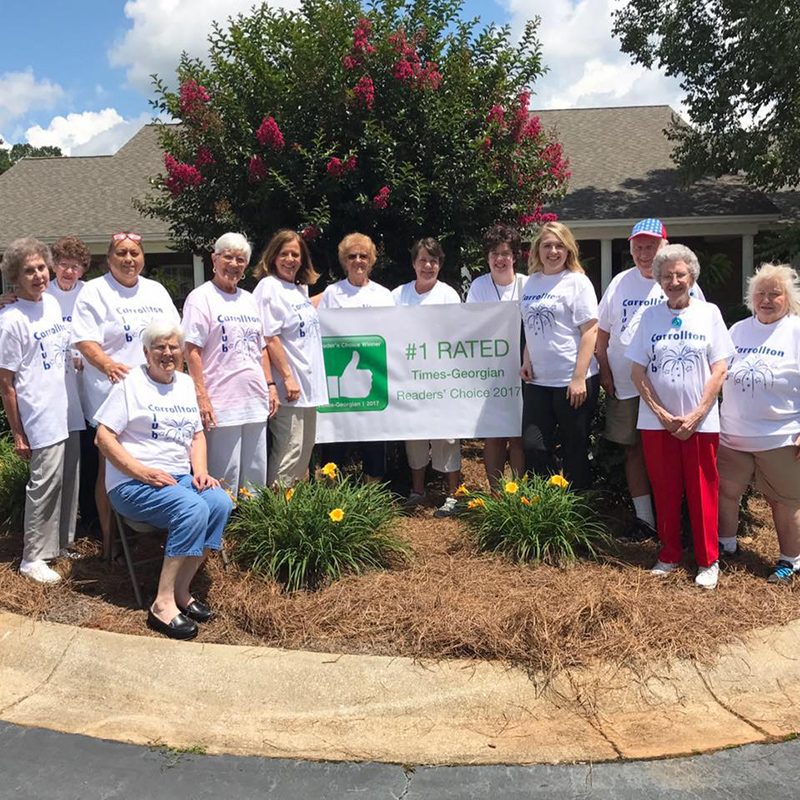 Taylor Ivey - Mt. Zion High School - Carroll County, Ga
Meet the new Activities Director at The Carrollton Club, Miss Taylor Ivey, Mt. Zion High School-Carroll County Schools Senior, and a member of the Career Connections Work Based Learning Program. Taylor completed her Business Pathway at Mt. Zion High with Ms. Glisson and Ms. Samples, and she is proficient in both Microsoft Word and Excel, and she is nationally certified in Microsoft PowerPoint.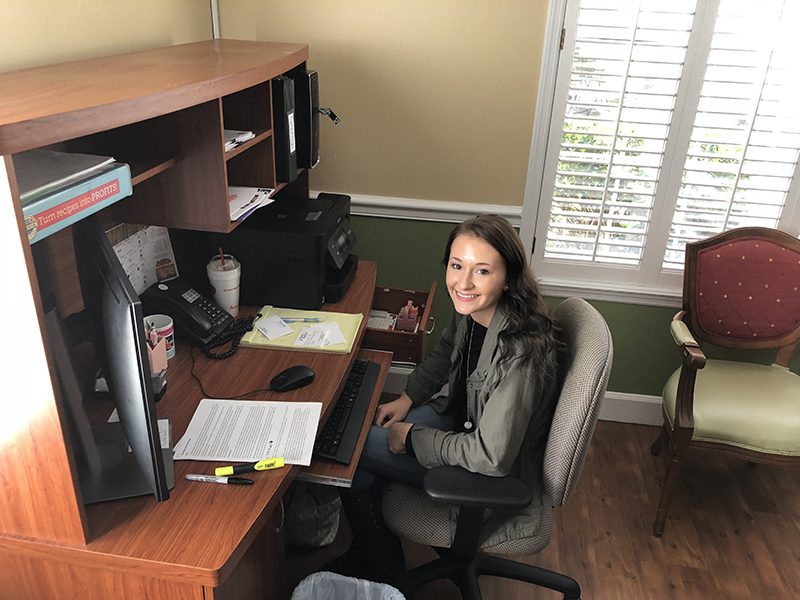 She began working at the Carrollton Club as an unpaid intern, but the staff immediately recognized her as a valuable employee. Taylor was promoted to a part-time, paid, business position, and now has accepted the role as Activities Director. She will be organizing activities for active seniors such as celebrity bingo, health seminars, photo shoots and more. Carrollton Club is a unique apartment community designed for active seniors or disabled persons who no longer want the responsibility of maintaining a house and a yard and want to be a part of fun, helpful, and social activities with other senior adults.
We are so proud of Taylor! Keep up the good work!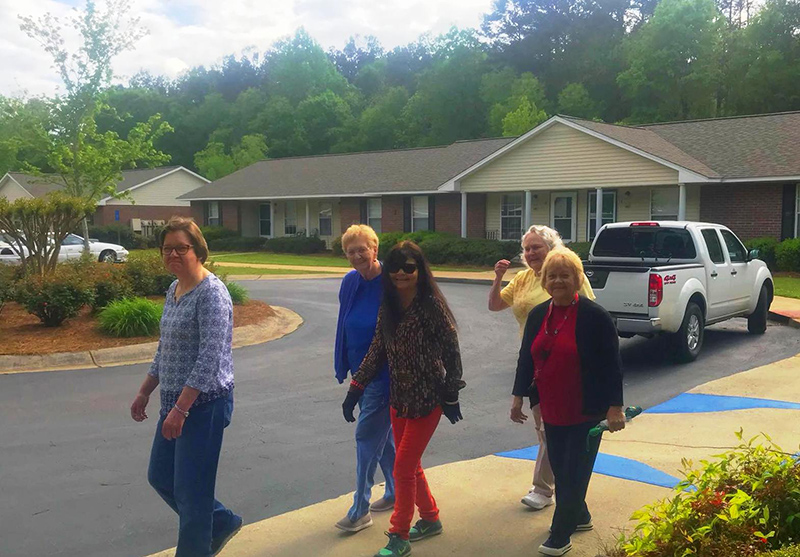 Success Story Submitted by: Marcia Shadinger Morris - Career Connections Work-Based Learning Coordinator, Bowdon, Mt. Zion, Temple & Partnerships